News & announcements
Vivify Receives a Further £1 Million Investment from Arete
After a successful first round of funding, and a period of rapid growth for our business, we are delighted to have received a further £1 million investment from multi-family investment office, Arete.
Our journey with Arete
Arete first invested in Vivify back in 2021 to help fuel growth and add value through their team's experience and expertise.
Fast forward to today where the use of leisure facilities is returning to pre pandemic levels, our platform is used by schools and trusts across the country, and we've helped thousands of hirer groups and grassroots teams to find and book local facilities. Getting together and returning to the activities they love.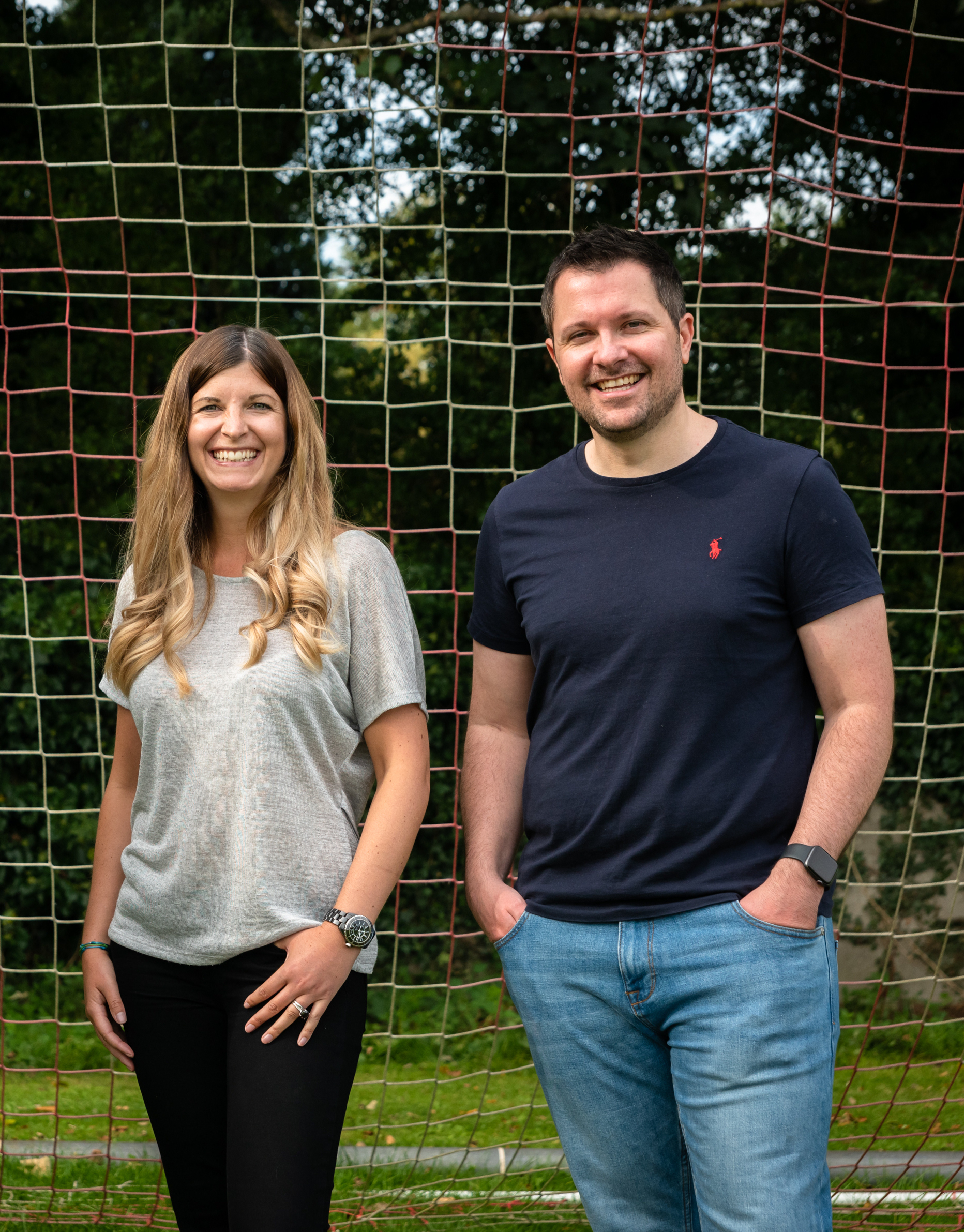 Looking to the future
This new round of funding will enable us to help many more schools across the country, by launching a new product and developing our platform into a SaaS solution, for schools who do not require a managed service. 
Simon Lord, partner at Arete, said:
"Vivify has generated a significant amount of revenue for schools to date, and this new capital round will enable the business to work with a greater number of schools by providing the technology for school stakeholders with limited time to easily launch and manage a community lettings programme in-house. "We are very proud of the social and financial success the business has achieved to-date for all stakeholders. We are delighted that high calibre investors such as Bill Currie and Sir Terry Leahy, who come with significant experience in the education sector, are joining Vivify in this round of funding."
Russell Teale, Co-founder and CEO at Vivify, added:
"The initial investment from Arete enabled us to raise awareness of Vivify and offer a lifeline to schools, including some who were operating a deficit budget. With costs like energy bills rapidly increasing, hiring out facilities can generate hundreds of thousands of pounds for a school, and in turn help with pupil recruitment which brings additional funding. With 39% of sporting facilities existing behind school gates, schools really do have a pivotal role to play in improving the health of the nation, and this next phase of funding will help us to launch a new product to enable more schools to join the movement to improve the physical and mental wellbeing of communities across the UK."
39%
of sporting facilities existing behind school gates, schools really do have a pivotal role to play in improving the health of the nation
"We are extremely proud of the feedback we have received from schools to-date, including additional benefits they didn't expect, such as helping to reduce anti-social behaviour and improving adhesion, racial divides and inclusivity in communities by bringing people from different backgrounds together."
The transaction was led by Simon Lord, Andy Critchley and Briony Fagan at Arete; Matt Noon and Elan Iorwerth of Hill Dickinson (legal advisers); and Patrick Morris of Fairhursts (tax).
This is a hugely exciting phase for Team Vivify. As schools are increasingly feeling financial pressure through the cost-of-living crisis, this investment will enable us to help even more schools generate much-needed funds and in turn inspire more healthier and happier communities.
If you are interested in listing your school with Vivify, find out more here or get in touch with one of our experts today at hello@vivifyvenues.com or on 0161 694 0111.
Back to articles