Energy Crisis and Schools: Leading Through Uncertainty
Headteachers across the country have spent the past few months reforecasting school budgets to make room for the increased energy prices and cost of living crisis, whilst protecting their pupils from any detrimental impact these changes may cause. According to the Institute of Fiscal Studies, pre-pupil funding was reduced by 9% between 2010 and 2020, which has been described as the greatest cut to school funding in the past 40 years.  
With budgets and the current energy price increase being at the top of mind for schools across the country, we are pleased to work alongside Zenergi to help school business managers navigate through these challenging times. Zenergi is an energy consultancy that aims to engage with the energy market and present customers with the best value contract options available at the time.  
As school business managers budget for these increased electricity and gas prices, Zenergi heavily encourages remaining in a contract as the most secure way to proceed. Organisations are encouraged not to put off signing contracts for the meantime, despite limited suppliers participating in quoting.  
Going off contract may expose schools to generally higher rates that can change on the day. Schools will cap the wholesale element at the government rates, and the added differential will be counted as "non-commodity" which will not be covered.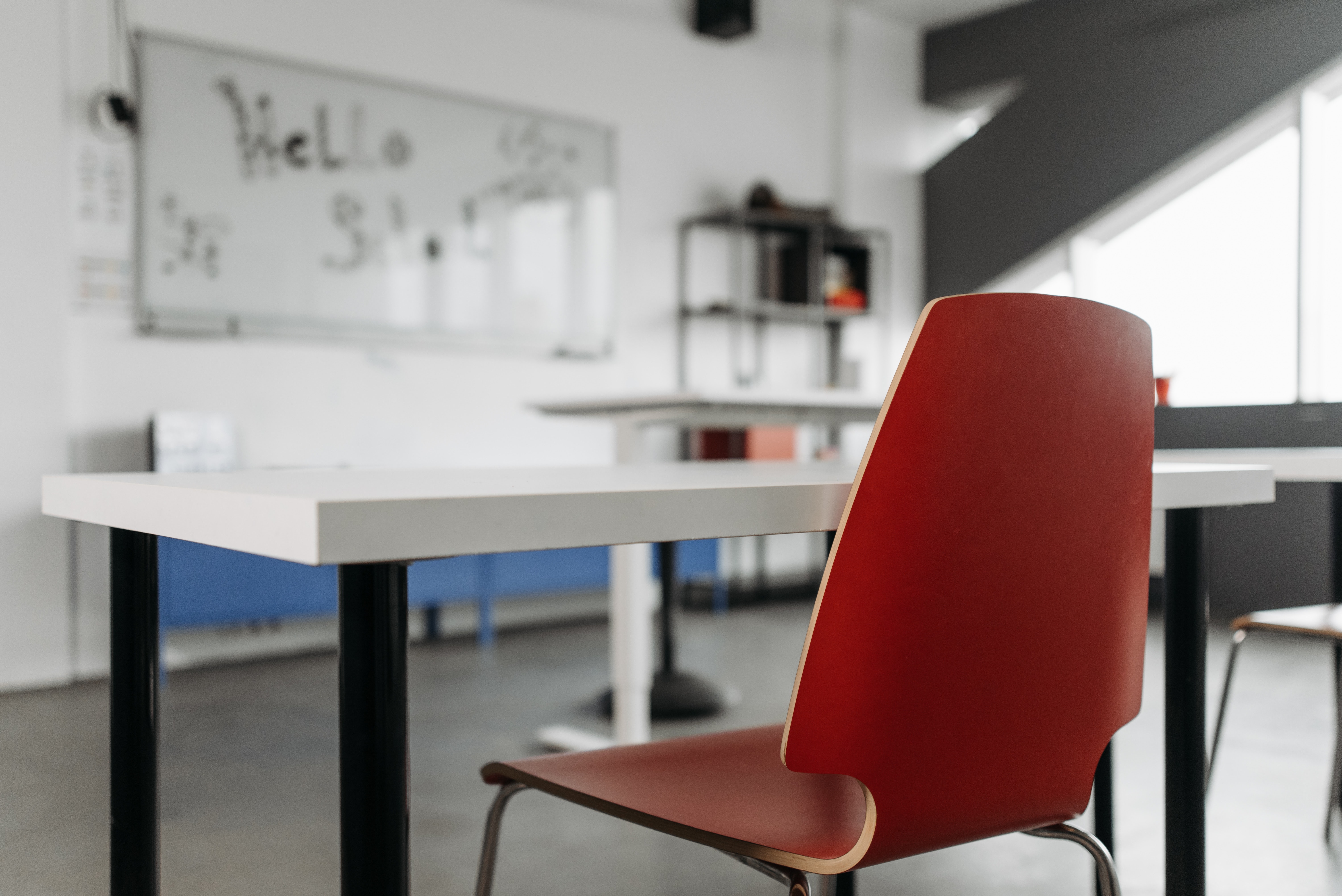 Zenergi has shared with us simple ways schools can eliminate energy waste and contribute towards making carbon and cost savings, including, but not limited to: 
Review heating set points & temperatures; Typical heating patterns are set up for 6 a.m. to 6 p.m., with some weekend openings (often programmed pre-covid). Refinement to 7 am to 2 pm, over 5 days reduces gas usage by about 24%. 
Insulate cavity walls and loft voids.

Evening/ weekend checks 

Pupil audits for lights left on unnecessarily 

24/7 time switches on devices not needed to be on in evenings/weekends 

Look for faults/ leaks/ breakages/ uninsulated pipework 

Reduce thermostats for heating/ increase set points for A/C 

LED lighting – payback in less than 2 years 

Solar PV – payback in less than 2 years 
Among all the different ways schools can prepare to deal with these increased costs, generating additional revenue may play a vital role during these challenging times.  
Recently we interviewed Celeste Fay, Head Teacher at Orchardside School, who spoke to us about the impact school lettings has had at her school citing
"The additional revenue for schools when schools budgets are particularly tight, is a real winner. We've been able to generate revenue to use benefitting the students." 
Hiring out school premises can certainly generate additional income that can be reinvested back into the school. In fact, halls, sports pitches, studios, and swimming pools are all in high demand due to a shortage of availability, and because 39% of sporting facilities are behind school gates, there is still room to improve community wellbeing.  
If you need help managing your school energy bills or are interested in generating additional revenue that can be reinvested back in your school, get in touch with us by emailing hello@vivifyvenues.com. 
Back to articles