Getting Started in School Community Lettings: An Introduction to the Income Generation and Managing School Budgets Webinar
With budgets and the current energy price increase being at the top of mind for schools across the country, the Income Generation and Managing School Budgets Webinar gathered professionals from diverse fields to share their expertise on the energy crisis, leadership, income generation, and wellbeing during these challenging times.
Building School Business Leadership Proficiency: Hosted by The Institute of School Business Leadership
As schools continue to be afforded more local autonomy, and with it more direct accountability, the need for well-trained, qualified, and competent school business professionals has become a key part of all school leadership structures.
ISBL is uniquely dedicated to supporting every version of the school business profession operating across the national school system.
Led by Stephen Morales, CEO, this section of the webinar takes us through the importance of collaboration, which improves the way a team works together and problem-solves.
In the words of Stephen Morales, the key ingredients for high-performing schools on building leadership proficiency are culture, people, and structure: "We all need to be part of something bigger and more important to what is in front of us."
ISBL's principal function is to provide all education stakeholders with confidence in the capability of school business professionals, whilst helping secure a brighter future for our children.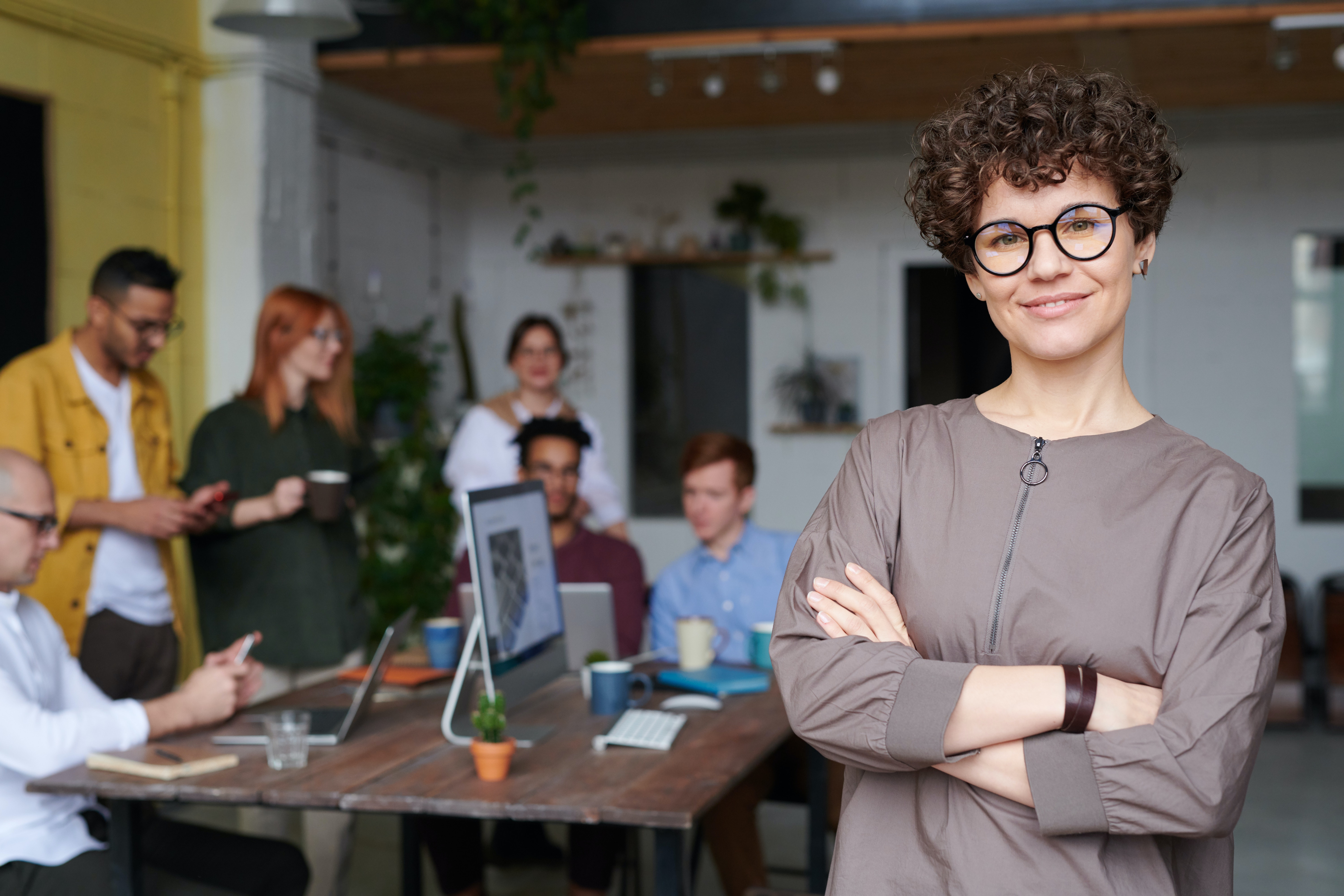 Navigating the Energy Crisis Whilst Protecting your Budgets: Hosted by Zenergi
Zenergi is an energy consultancy that aims to engage with the energy market and present customers with the best value contract options available at the time.
 When it comes to school energy contracts and renewals, Zenergi heavily encourages remaining in a contract as the most secure way to proceed. Organisations are encouraged not to put off signing contracts for the meantime, despite limited suppliers participating in quoting.
Zenergi believes that going out of contract will expose schools to generally higher rates that can change on the day. Schools will cap the wholesale element at the government rates, and the added differential will be counted as "non-commodity" which will not be covered.
This section also explores simple ways schools can eliminate energy waste and contribute towards making carbon and cost savings, including, and not limited to:
Review heating set points & temperatures; Typical heating patterns are set up for 6 a.m. to 6 p.m., with some weekend openings (often programmed pre-covid). Refinement to 7 am to 2 pm, over 5 days reduces gas usage by about 24%.

Insulate cavity walls and loft voids

Evening/weekend checks

Pupil audits for lights left on unnecessarily

24/7 time switches on devices not needed to be on in evenings/weekends

Look for faults/ leaks/ breakages/ uninsulated pipework

Reduce thermostats for heating/ increase set points for A/C

LED lighting – payback in less than 2 years

Solar PV – payback in less than 2 years
Get winter ready by having Zenergi visit your school(s) to help you get a 10-bullet point guide on your top priorities' investments and potential savings. Book with us if you would like to go ahead with this entirely free and no obligation consultancy service through emailing hello@vivifyvenues.com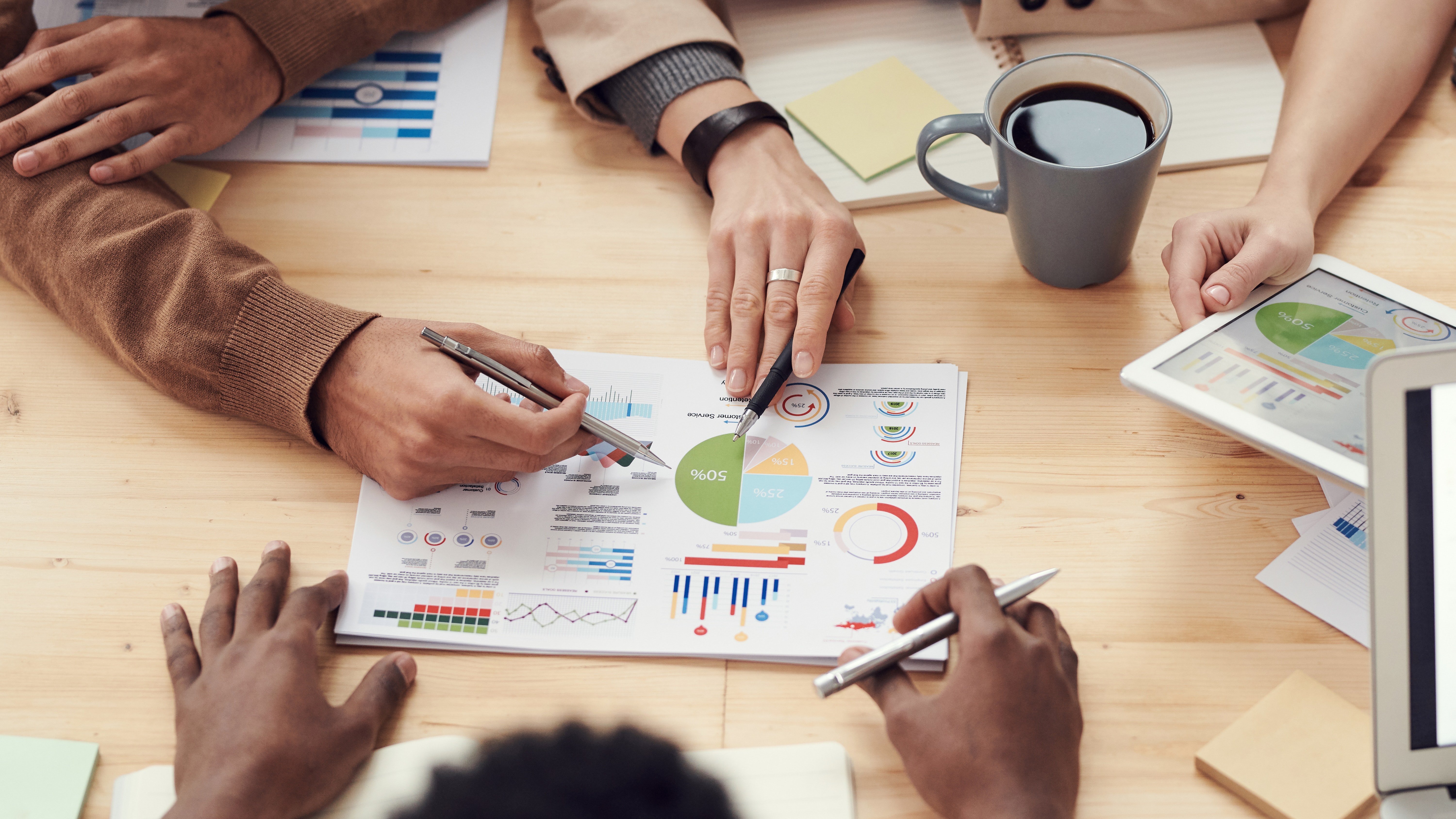 Protecting Your School Budget Through Insurance and Wellbeing: Hosted by School Advisory Service
The School Advisory Service is the chosen staff absence insurance provider of over 4,000 schools and academies across the UK.
From supporting pupils with special education needs to the difficulty recruiting teaching staff, the School Advisory Service takes us through the challenges school leaders face. In addition to these difficulties, it has been found that 30% of new teachers leave the profession after 5 years, rising to 40% after 10 years.
In 2021, 80 to 90% of the school budget was spent on staff. Furthermore, 1 in 3 absence claims in the field is due to health-related issues. Whilst the average adult in the UK will have to wait 18 weeks for mental health intervention, SAS is proactively supporting schools with this, carrying out on average over 240 sessions of counseling per week.
On a positive note, in 2016, 91% of staff that accessed the School Advisory Service mental health support, were already absent from work. In 2021, this figure decreased to 51%.
The social stigma surrounding mental health issues is changing: school business leaders are asking for help and getting more support before they reach crisis point.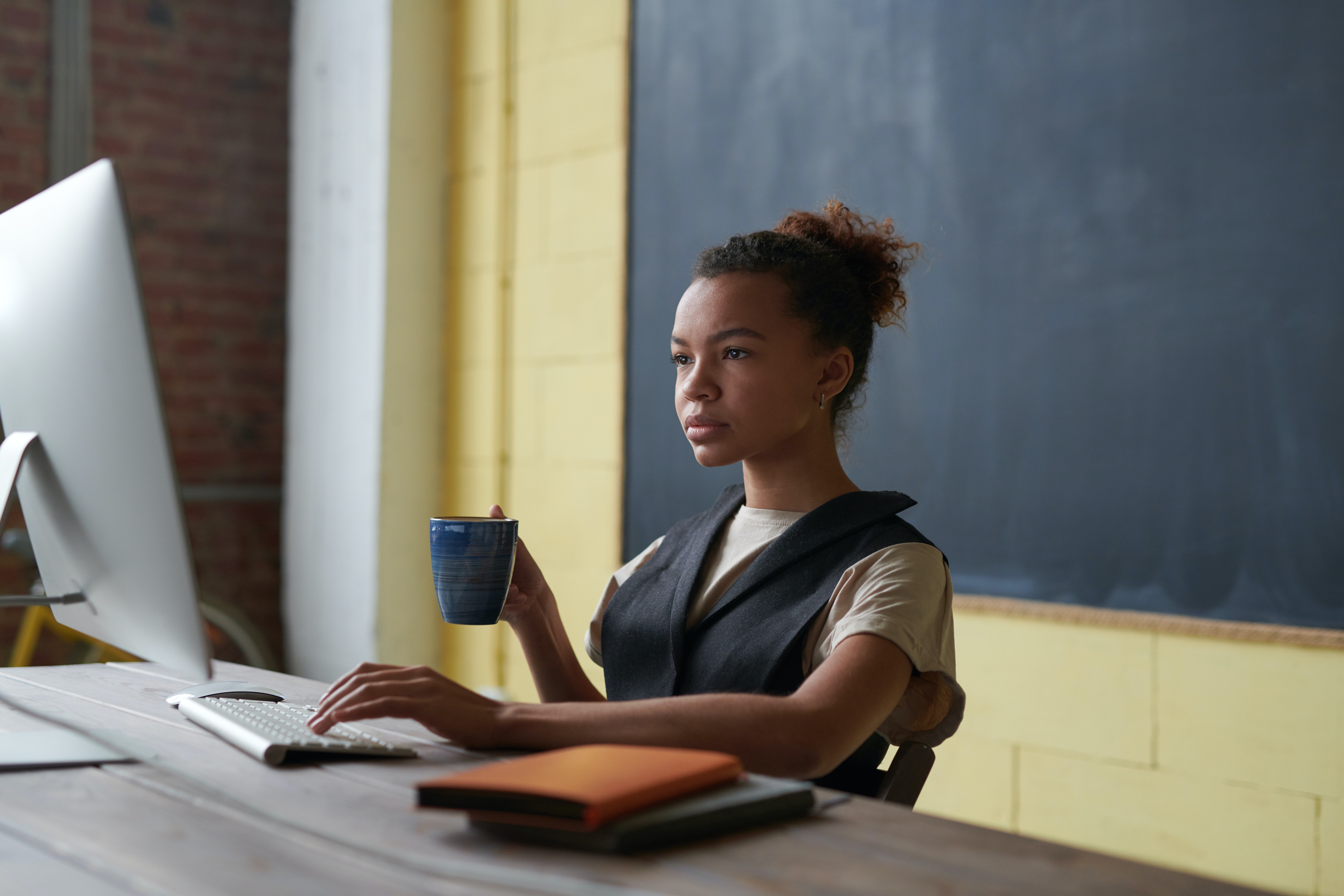 Income Generation and School Facilities: Hosted by Vivify
With issues such as anxiety, obesity, and poor mental health seeing a sharp increase in recent years, school facilities can play a vital role in improving the mental and physical well-being of our community. 
Halls, sports pitches, studios, and swimming pools are all in high demand due to a shortage of availability, and because 39% of sporting facilities are behind school gates, there is still room to improve community wellbeing. 
At Vivify, we believe nothing is more important than people's health and happiness. Getting together with others boosts confidence, cures loneliness, and helps people feel more positive about life. We specialize in getting under-utilized school spaces open to the community for a range of sports, leisure, and educational activities, whilst generating a regular source of much-needed funds with minimal time and effort from your team. 
By opening up your spaces through Vivify, you don't just have an opportunity to change the lives of staff and children in your school — to improve the physical and mental well-being of your community.
Watch the replay of the webinar below:
To arrange a free facility audit, please contact hello@vivifyvenues.com. 
If you wish to receive a copy of the slides that were used in the webinar, or a replay, please contact us.
Back to articles