Noel Baker Academy: Saving School Business Manager's Time Through Community Lettings
Earlier this year, Mat Tarrant, from Noel Baker Academy was looking for a solution to help alleviate time spent managing school lettings. Running lettings in-house meant school business managers were struggling to focus on the more important elements of their role. We caught up with Mat to find out how school lettings were working after moving over to Vivify. 
What was your motivating factor for starting community lettings?  
Our motivating factors for running school lettings was to help improve the school's profile and reputation in the local community, by making our facilities accessible to the public.  
What challenges did you face before working with Vivify? 
The in-house lettings programme took up too much time and created too much extra work for the school business managers. Doing it ourselves was frustrating, we saw it as a distraction. We didn't have enough hours in the day to run the school. That's why we decided to outsource it. 
Why Vivify? 
From the beginning, we had a positive experience with Vivify. Every time we contacted them, we received an immediate response. We're a very inclusive organisation so we're happy that this programme will let us welcome community groups from all backgrounds make good use of our facilities. 
How did you find onboarding with Vivify? 
The transition of passing on the lettings programme to Vivify was much quicker and smoother than we expected. The team were fantastic, and just got stuff done. The whole process was extremely easy.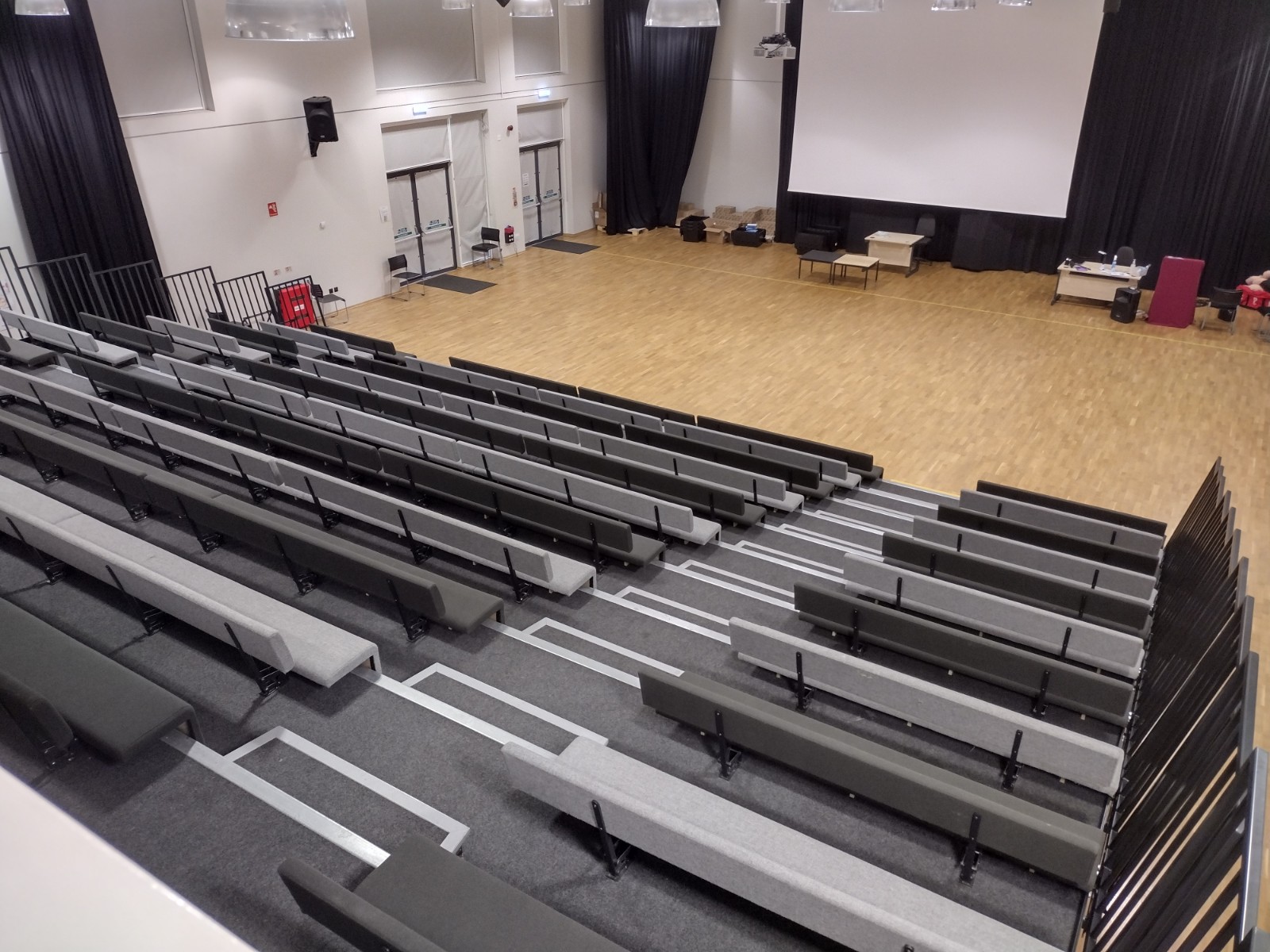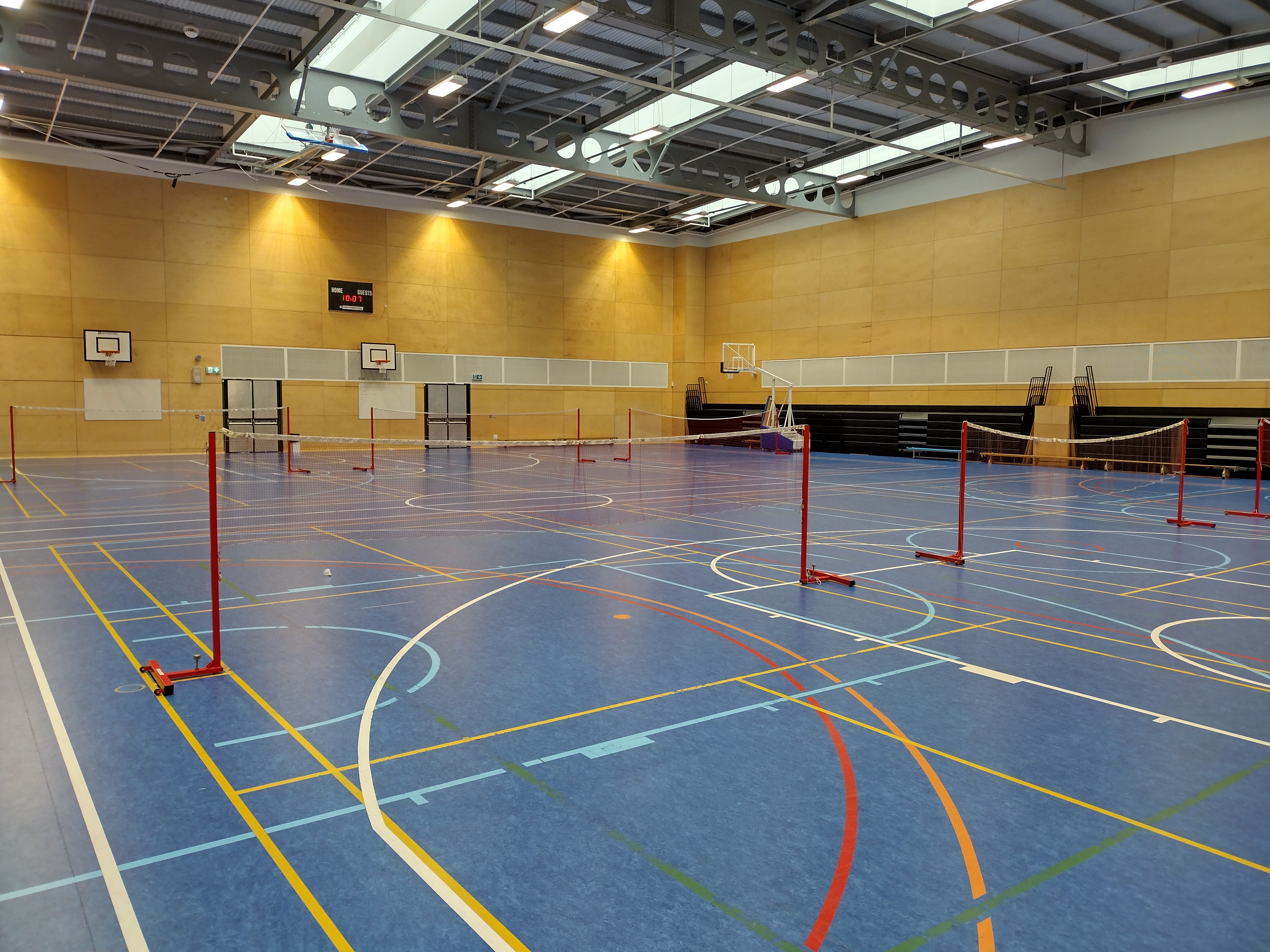 Now you work with Vivify, what main benefits have you seen? 
We've seen lots of benefits, including: 
Time – now that we don't have to process the bookings, deal with enquiries, send invoices out, etc. We have more time to do important aspects of our SBM roles such as HR for 150 members of staff, finance for our school's budget, premises management and health and safety management. 
Pupil recruitment– By opening our facilities, our school has given a positive impression to our local community. This has led to an increase in pupil recruitment, which is helped by pre-secondary school children participating in activities here. This also means increased funding. 
Pupil Experience – our own pupils get to participate in activities. Our main hirer group are a semi-professional basketball team, the Derby Trailblazers, which some of our own pupils are a part of. 
Increased income - Since Vivify have taken over, they have utilised spaces in the school that weren't being let before. There are more lettings now at a higher price, so they have definitely been successful with increasing our income. 
Final thoughts? 
Although we welcome the revenue generated, this was never a driving factor for our lettings programme. We are here to educate children, to make sure children are safe and learning, and having Vivify take over the community lettings has given us the time to focus on this. 
Noel Baker initially joined our Bookings Management service. But after a successful first year, they have recently moved over to Fully Managed, which means we now supply our Community Hosts to manage all bookings on-site. This means even more time has been saved for their team. 
Interested in finding out more about school lettings? 
Are you currently running school lettings in-house or are interested in finding out how a lettings programme with Vivify can work for your school? Book a free consultation with one of our experts today at hello@vivifyvenues.com or give us a call on 0161 694 0111 
Back to articles