You Asked. We've Answered: Our Top 10 Most Asked Questions About School Lettings
When it comes to school lettings, we know you'll have lots of questions. There's so much that goes into hiring your facilities, we understand it can often feel daunting. So, we've put together this article on our top 10 most-asked questions, based on what we received last year, to help you understand our school lettings process much better. 
How much does it cost for my school to run lettings through Vivify? 
There are no costs to work with us. Once you start hosting bookings, we simply take a commission on what we bring in. This split is decided upon during your onboarding process.  
How long does the onboarding process take?  
Once we get the go-ahead from you, onboarding typically takes around 8 weeks but depending on your school's circumstances, can be quicker. We can onboard your school at any time of the year that suits you. In a nutshell, this process involves us getting to know your school inside out. We'll get all the crucial information from you including opening times; restrictions; inventory; security and safeguarding; and which facilities we can or can't use.  
Once all this information has been collated, your Regional Operations Manager will then put together your school manual. This essentially becomes our team's 'bible' for taking care of your facilities.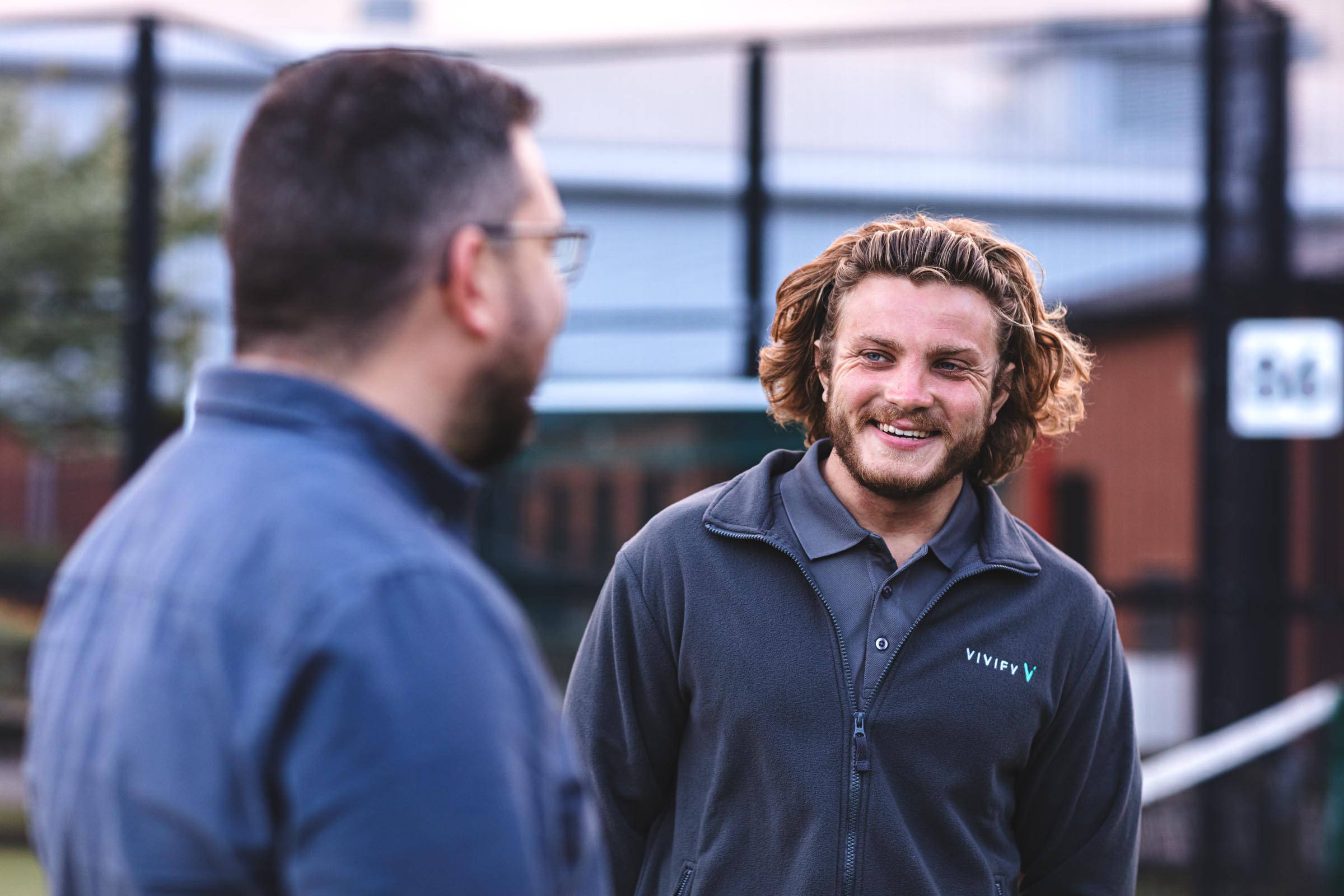 How do I transition from running lettings in-house, to Vivify?  
We're highly experienced in onboarding schools that already run lettings in-house. During the onboarding process, we will contact your existing hirers and move them over to our system. Existing hirers would get priority over any potential new hirer groups, and we would give them first refusal to rebook their slots. We will also conduct a pricing review on existing hirers and lead on communicating with them, should pricing increase. 
450%
increased revenue for schools that previously ran their own lettings.  
To date, we have increased revenue by up to 450% for our schools that previously ran their own lettings.  
If you have existing lettings staff, we can also manage the full TUPE process. We've done this successfully at many of our schools. Any future queries can be directed to us too. 
For more information on transferring your existing lettings over to us, read our blog on simplifying your lettings journey with us here.
How do I receive the revenue generated? 
You'll be paid monthly by BACs and we'll send you a detailed statement in advance with a full breakdown of the revenue generated, breakdown of activities, and staffing costs. We'll also send you monthly and quarterly reports on bookings and revenue information. 
You don't need to wait until month-end to track your revenue though. Our purpose-built booking platform offers full visibility of your revenue in real time. This way you always know where your income and bookings are up to! 
How do you find people to hire my school's facilities? 
Our proactive sales and marketing team will take care of the marketing and advertising of your facilities in your local area. Whether it be social media advertising, outdoor signage, or targeted email campaigns, our aim is to make sure your facilities are booked up all year round.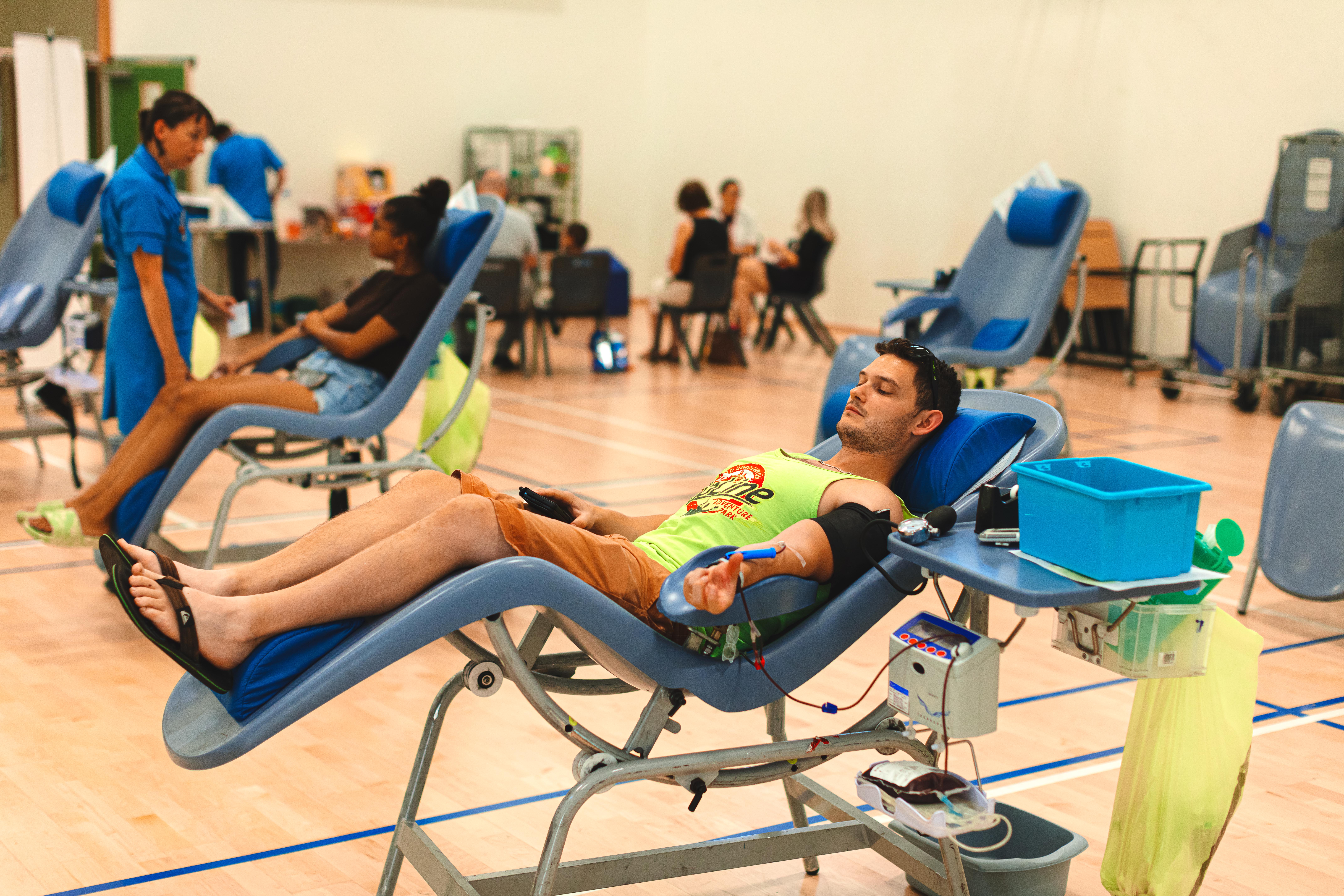 Who looks after my school during lettings?  
You will be allocated a Regional Operations Manager based on your location. They will be your day-to-day contact and be responsible for managing your community hosts who take care of your lettings and look after all hirer groups when they are on site.
All community hosts are recruited through our safer recruitment process, which includes obtaining an enhanced DBS. They do everything from opening and closing, to clearing up and guiding the groups to their assigned location. On each shift our hosts will take a photo of each of your facilities before and after their shift, through our 'connect teams' app. This guarantees each space is restored to how it was when we arrived. 
Our customer contact centre is also open around the clock while lettings are onsite to provide support to our community hosts and hirers if required.  
Meet Karim, one of our community hosts and find out more about his role.
What happens if something goes wrong during a letting? Onboarding/ school manual/ CCC and ROM support/ emergencies? 
Your community host will be fully trained on what to do if an issue or incident occurs. Depending on the type of issue or incident they will either log it on the connect teams app. If urgent they will report this to our customer contact centre or Regional Manager immediately. All hosts are trained to handle difficult situations. Your school will also have its own risk assessment too.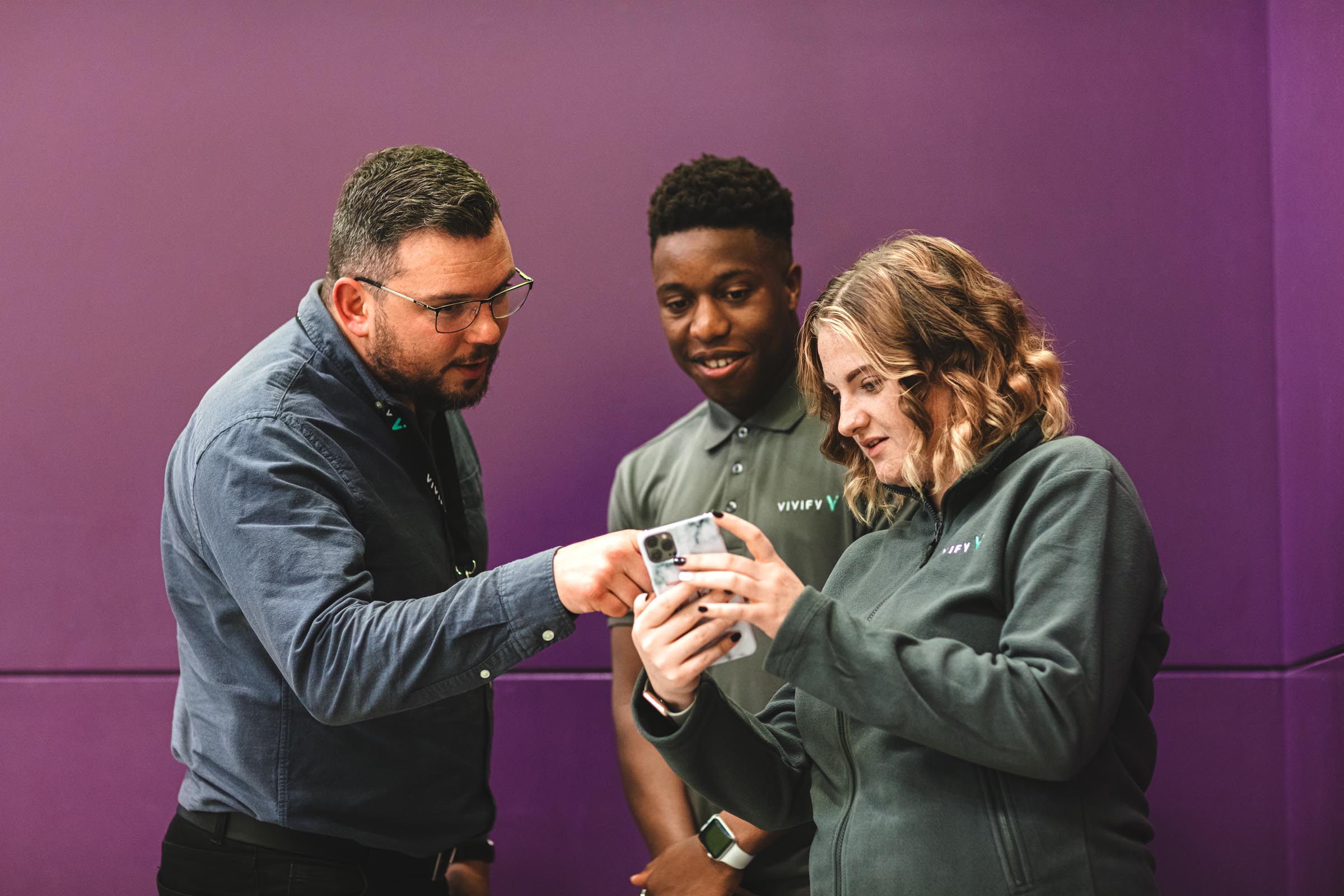 What happens if a hirer group causes damage? 
It doesn't happen often, but when it does, we'll pay your school straight away to organise repair or replacement. We'll then recover costs for any damage as a matter of urgency from the hirer.
Do I have any control over who hires my school facilities and the activities taking place?  
Yes, of course. During the onboarding process, we will go through any restrictions or exclusions you may have for the type of hirer groups or bookings you facilitate on-site. Whether it be only hiring to junior football clubs or excluding certain filming requests or religious groups.
What happens if something unexpected comes up and we need our facility back? 
Our 'schools come first policy' means that school events take precedence over any community lettings bookings – whether you know these dates far in advance or they are last-minute changes. We will liaise with the hirer to rearrange their booking slot or provide a refund. 
Want to find out more? 
Arrange a call with us. We'll ask about your school as well as the unique challenges and pressures you face. Then we'll learn more about your spaces and discuss what might work best for you. Finally, we'll follow up with a bespoke proposal or a face-to-face visit to look at your facilities, present more information and answer your questions. 
Book a free 15-minute audit with one of our letting's experts today.
Or contact us at hello@vivifyvenues.com or on 0161 694 0111   
Back to articles