Our Top 5 Tips on how to run a successful holiday camp
Organising a school holiday camp not only benefits the community by providing engaging and educational activities for children and much needed childcare for parents, but also presents a wonderful opportunity for small businesses to showcase their services. With the right strategies in place, running a holiday camp can be rewarding for everyone involved. 
In this blog, we will explore some valuable tips for running a successful camp, while highlighting the ease of booking facilities through Vivify — a convenient one-stop shop solution for finding the perfect venue for your holiday camp.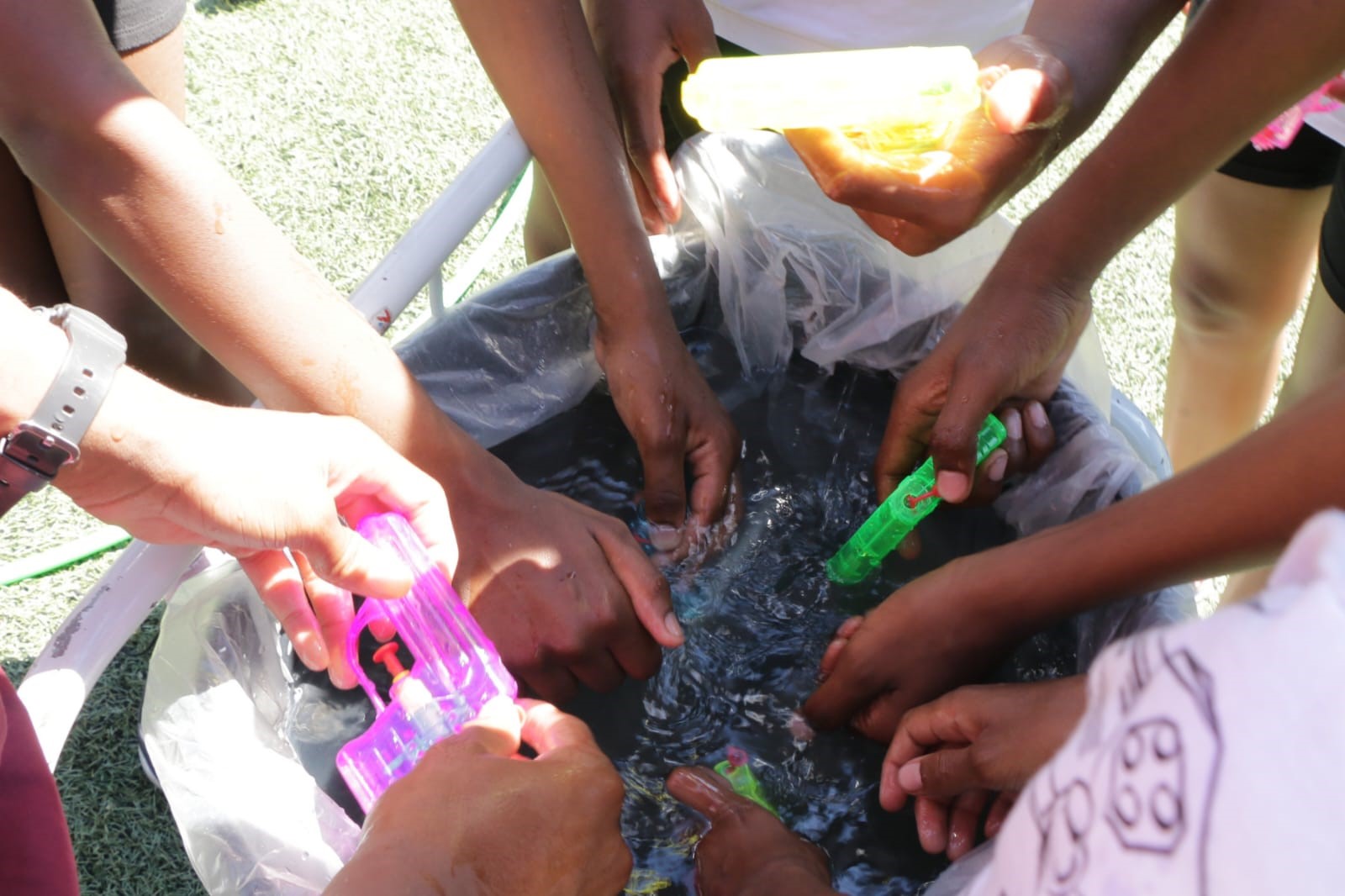 Check to see if you are eligible for HAF Funding 
To alleviate holiday club running costs, you can put in an application for Holiday Activities and Food (HAF) funding. This government-led financial support scheme is available during the Easter and Christmas term breaks, and for the duration of the summer holidays.  
Research has shown that the school holidays can be a pressure point for many parents. According to the GOV website, children from disadvantaged backgrounds are: 
less likely to access organised out-of-school activities 
more likely to experience 'unhealthy holidays' in terms of nutrition and physical health 

more likely to experience social isolation 
The website provides all the details and the best place to familiarise yourself with the application process and eligibility criteria. Taking advantage of this funding can significantly contribute to the success of your holiday camp while helping your wider community. 
Find the perfect venue with Vivify 
When it comes to selecting a venue for your holiday camp, ease and suitability are paramount. We offer a seamless experience in finding the ideal location for you. Our hirer, Mega Camps, attests to the ease of working with us as a one-stop shop for its venue needs.  
Opting for school facilities for your venue provides several advantages, including purpose-built spaces, a familiar environment for children, and excellent facilities such as classrooms, playgrounds, swimming pools and sports areas. 
Promote and market effectively 
To guarantee a successful turnout for your holiday camp, effective promotion and marketing are crucial. Ensure you are leveraging the resources of your chosen venue, such as their network and affiliations with local schools. Utilise social media platforms, create partnerships with relevant organisations, and tap into community Facebook groups. Additionally, consider paid advertising, distributing posters and flyers in strategic locations, and reaching out to local newspapers or radio stations for coverage. A comprehensive marketing strategy will help maximise awareness and engagement. 
Prioritise Health and Safety compliance 
Safety should always be a top priority when running a holiday camp. Ensuring that all of your staff members are appropriately trained and possess up-to-date Disclosure and Barring Service (DBS) certificates. Always implement a thorough risk assessment for all activities, maintain proper first-aid provisions, and adhere to safeguarding guidelines. By maintaining a safe and secure environment, parents will have peace of mind entrusting their children to your care. All Vivify staff hold extensive DBS certification, as well as full health and safety training to ensure your camps are held in the utmost safety. 
Assess local competition 
Before launching your holiday camp, it's essential to research the local area and understand the existing demand and competition. Identify what other holiday camps or similar programmes are offering and determine how your camp can stand out from the crowd. If possible, avoid scheduling your camp at the same time as others to prevent clashes and to maximise your attendance opportunity. Understanding the market landscape will enable you to tailor your offerings and attract more participants.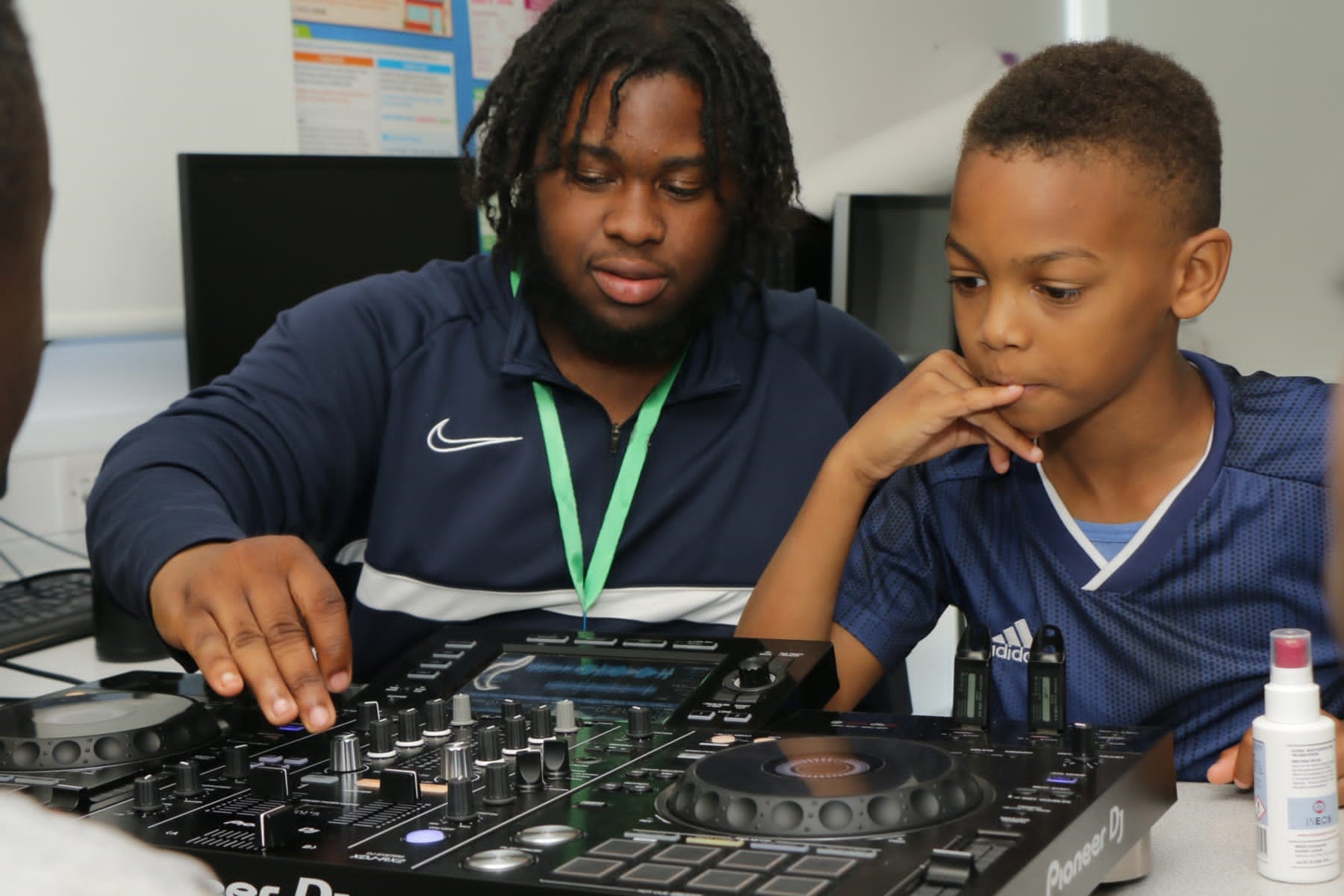 Running a school holiday camp can be a fulfilling venture for both the community and small businesses. By following these top tips, you can ensure a successful and enjoyable experience for all involved. With Vivify, the process of finding the perfect venue becomes effortless, leaving you more time and energy to focus on creating a memorable and enriching holiday camp. 
For more information on how Vivify support holiday camp programmes,get in touch with one of our experts today here. 
Back to articles