Blog
School Case Studies
Simplify your school lettings journey with Vivify
If you're a school business manager already managing school lettings in-house or with a third-party provider, moving over to a new provider may seem like a challenging task. However, here at Vivify we are highly experienced in making the process seamless for you.
In this blog, we will tell you about the benefits of making the move to Vivify and show how we will prioritise your needs while enhancing your school lettings experience. With our streamlined TUPE process, commitment to existing hirers, track record of increasing lettings, revenue sharing, social purpose, and highly trained operational staff, we offer a hassle-free transition that will maximise the potential of your school's lettings programme.
Here's how:

A streamlined TUPE process
We understand the complexities involved in transferring management responsibilities to a new provider. That's why we've developed a streamlined TUPE (Transfer of Undertakings Protection of Employment) process to ensure a smooth transition for your existing lettings staff. Our experienced team supplies you with a 'how to' guide, taking you through the process with ease. We take the burden off your shoulders, allowing you to focus on your core responsibilities while we facilitate a smooth transfer.

Priority for existing hirers
At Vivify, we recognise the value of the relationships you have built with your existing hirers. We prioritise maintaining those connections, ensuring a seamless onboarding experience for them. Our dedicated team takes the time to understand your current arrangements, communicating directly with hirers to minimise disruptions. By giving priority to existing hirers, we emphasise continuity and demonstrate our commitment to providing exceptional service to all parties involved.
Increased lettings and revenue
Vivify has a proven track record of increasing lettings and revenue for schools. We conduct a thorough assessment of your current facilities and identify untapped potential. Leveraging our expertise and extensive network, we develop localised marketing strategies to attract new hirers. Our comprehensive approach focuses on optimising space utilisation, ensuring your facilities are consistently booked to their full potential. The majority of the revenue generated through lettings goes directly back to your school, providing a substantial financial boost to support your educational initiatives.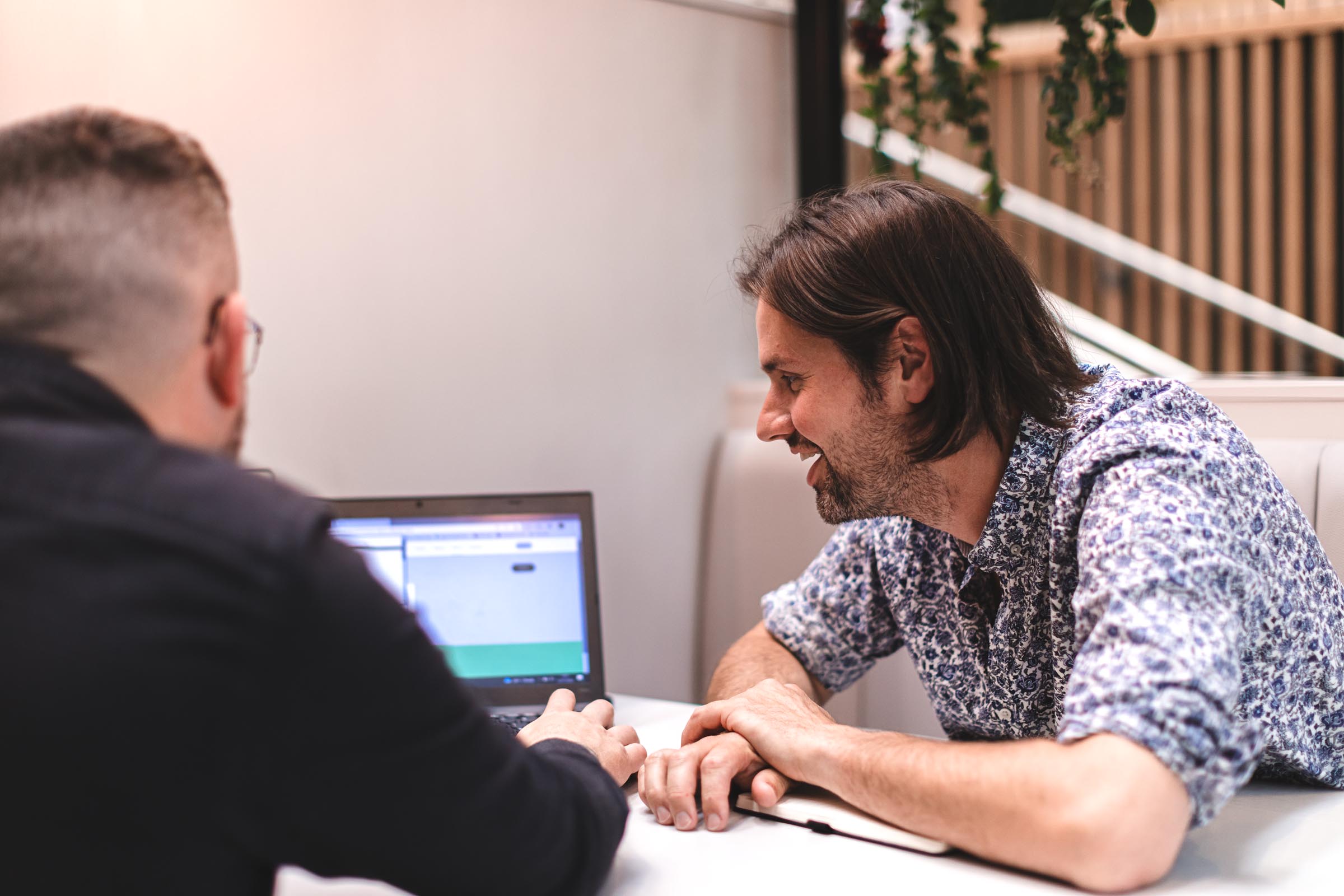 Pro-active marketing and promotion
Effective marketing and promotion are crucial in maximising the utilisation of your school facilities. Vivify understands this, which is why we invest in comprehensive marketing campaigns. Our dedicated team employs a range of strategies to showcase your spaces to potential hirers. Through our established network, community engagement, and digital marketing channels, we attract a diverse range of users. By partnering with Vivify, you benefit from our extensive marketing and promotion efforts, ensuring a steady flow of bookings and a vibrant community hub.
Standardised experience
Naturally at Vivify we work with a variety of schools, all varying in size and facility offering. We ensure each and every school is treated with the same respect, and everyone is looked after in the same way, whether you're a smaller school based in the countryside or large-scale school in central London. 
Social purpose and community engagement
We have a strong social purpose at the core of our business - bringing communities together and creating healthier and happier lifestyles using school facilities. We believe in the power of creating inclusive spaces that foster community engagement and collaboration. By partnering with us, you actively contribute to this social mission and become an integral part of building stronger, more connected communities. Our values align with yours, and together, we can create an environment where people come together, share experiences, and create meaningful connections.

Highly trained operational staff
At Vivify, we recognise that well-trained staff are crucial to delivering exceptional service. Our operational staff undergo rigorous training programmes to equip them with the necessary skills and knowledge to manage your facilities effectively. From customer service excellence to health and safety protocols, our team is committed to delivering the highest standard of service. All our staff hold extended DBS certificates ensuring the highest levels of safeguarding are employed. With Vivify, you can have confidence that your facilities are in the hands of highly trained professionals who prioritise operational efficiency and ensure a positive experience for all users.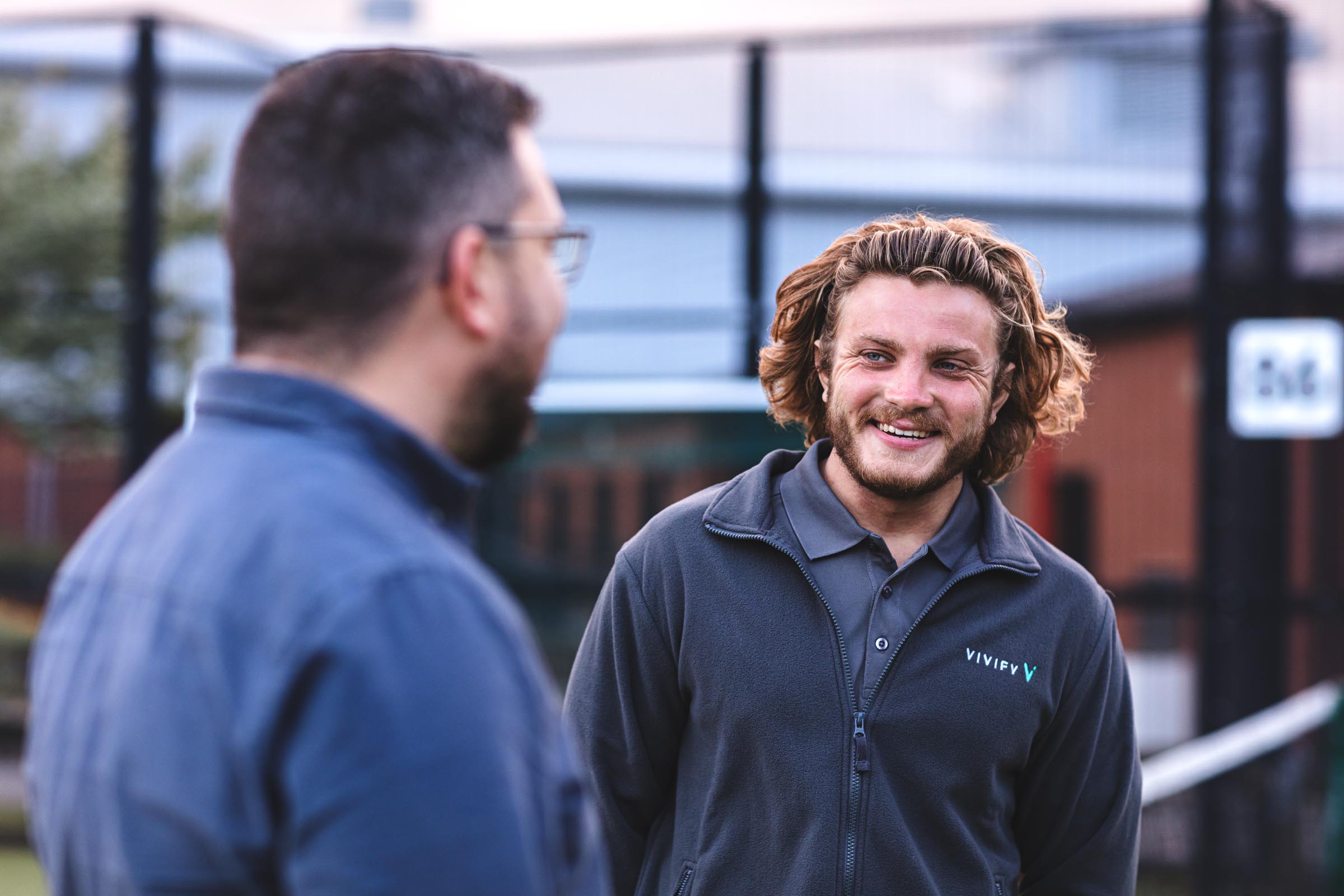 Many of our new schools come to Vivify having already run a lettings programme either in-house or with another provider. With the benefits highlighted above, the Vivify team create a hassle-free and seamless transition, simplifying your school lettings journey while maximising the potential of your school's lettings programme.
To find out more about Vivify and how we can help, contact support@vivifyvenues.com or call us on 0161 694 0111.
Back to articles