News & announcements
School Case Studies
Blog
The Impact of School Lettings: An Orchardside School Testimonial
The impact of a school lettings programme can go so much further than simply generating revenue. By hiring out school facilities to community groups, the positive impact is endless.  
A few weeks ago, we interviewed Celeste Fay, Headteacher at Orchardside in Enfield, to find out how their lettings programme has impacted their school. 
When asked about the benefits school community lettings has had at Orchardside, Celeste said: 
"The reason we offered a community lettings programme is that we wanted to raise the profile of the school, as it's a relatively new building and everybody drives past us, so what we are is not necessarily known. This was my way of opening it out to the community, to welcome people in. The additional revenue for schools, when school budgets are particularly tight, is a real winner. We are now able to take children on residential trips, which we were not able to do before. We have a wide variety of hirer groups, from church groups and the NHS to semi-professional football clubs. It's all about general health and well-being. Getting people out, to stay active, fit, and healthy is important particularly post-lockdowns. "
When asked about her experience with Vivify school lettings, Celeste said:  
"I have been teaching in the UK for over 20 years, and have experienced many schools managing lettings themselves, it was difficult. There were often mistakes made. With Vivify it is now seamless. We don't have to get involved; it runs by itself. School days are busy, the school year is busy, and the last thing you want to do, is to have to think about the diligence around lettings, it is tricky. By being involved with Vivify, and having a lettings programme, we have generated additional revenue which has been used to give students experiences that would not have been possible from a budget perspective."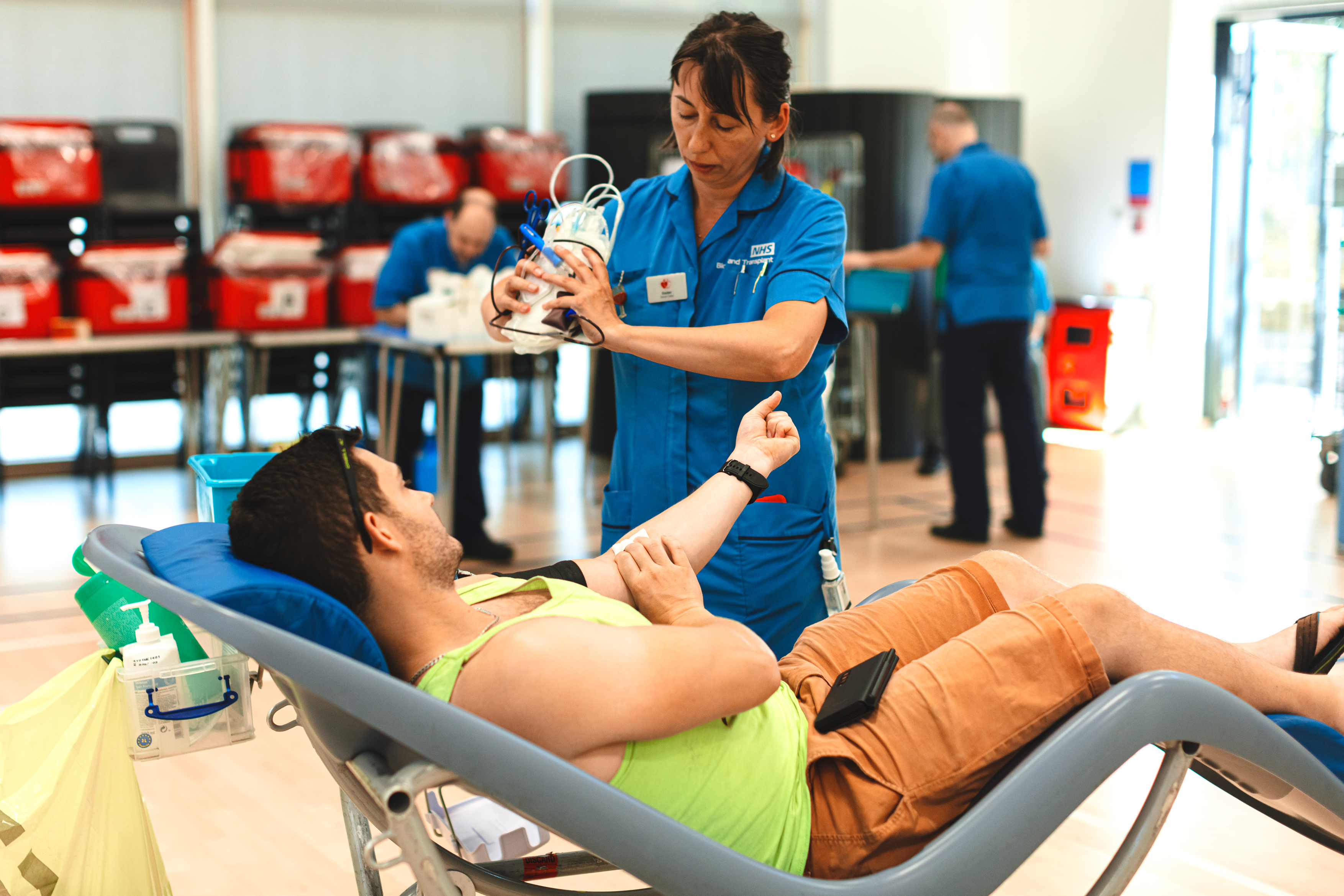 Our booking platform features a log in area for school, with 24/7 access, which provides a wide range of data in real-time, such as a breakdown of revenue, and detailed information on bookings. 
"I do regularly look at the Vivify booking platform because it allows me to plan events. If there are upcoming evening events for parents or children, I can just log into the platform and plan in advance. I can only speak from the experience I have had with Vivify, but it has been seamless. From the start, we have never had an issue. My advice for any school business managers is to just go for it. When you start generating revenue, you will wonder why you even worried in the first place."
To find out more about the experience Orchardside School has had with school lettings, check out the video below: 
We are passionate about building thriving communities of healthier, happier people. Getting together with others improves mental and physical well-being, boosts confidence, cures loneliness and helps people feel more positive about life. 
That is why we started Vivify. Our easy-to-use booking platform makes it simple for people to find local spaces to get together, whilst also helping to provide much-needed funding to schools. 
If you are a school interested in letting your facilities out, visit here. 
If you are looking for a facility near you for your next sport, event, or game visit here. 
Back to articles