Community Stories
Blog
Women's Football: A Historic Summer!
This summer will go down in history for women in sports – our lionesses won the EUFA Euro Championship for the first time in English history! 
As we celebrate their achievements, it's important to reflect on how far women's football has come. Many women still remember a time when there were no girls' leagues and teams, and football was only a dream that men could follow. 
We recently caught up with one of our hirers, Stockport Girls FC from Marple Hall, who are one of many leagues across the country that gives young women the opportunity to follow their dreams of playing football. 
Leslie, their head coach, took the time to speak to us about why she's passionate about giving girls opportunities in sport. 
"I want to be able to give the girls the opportunity to be outside playing sport and give them the time that I didn't have when I was playing football. There were no girls' leagues at all." 
"Now they can see in virtually all sports, that there is something to aim for."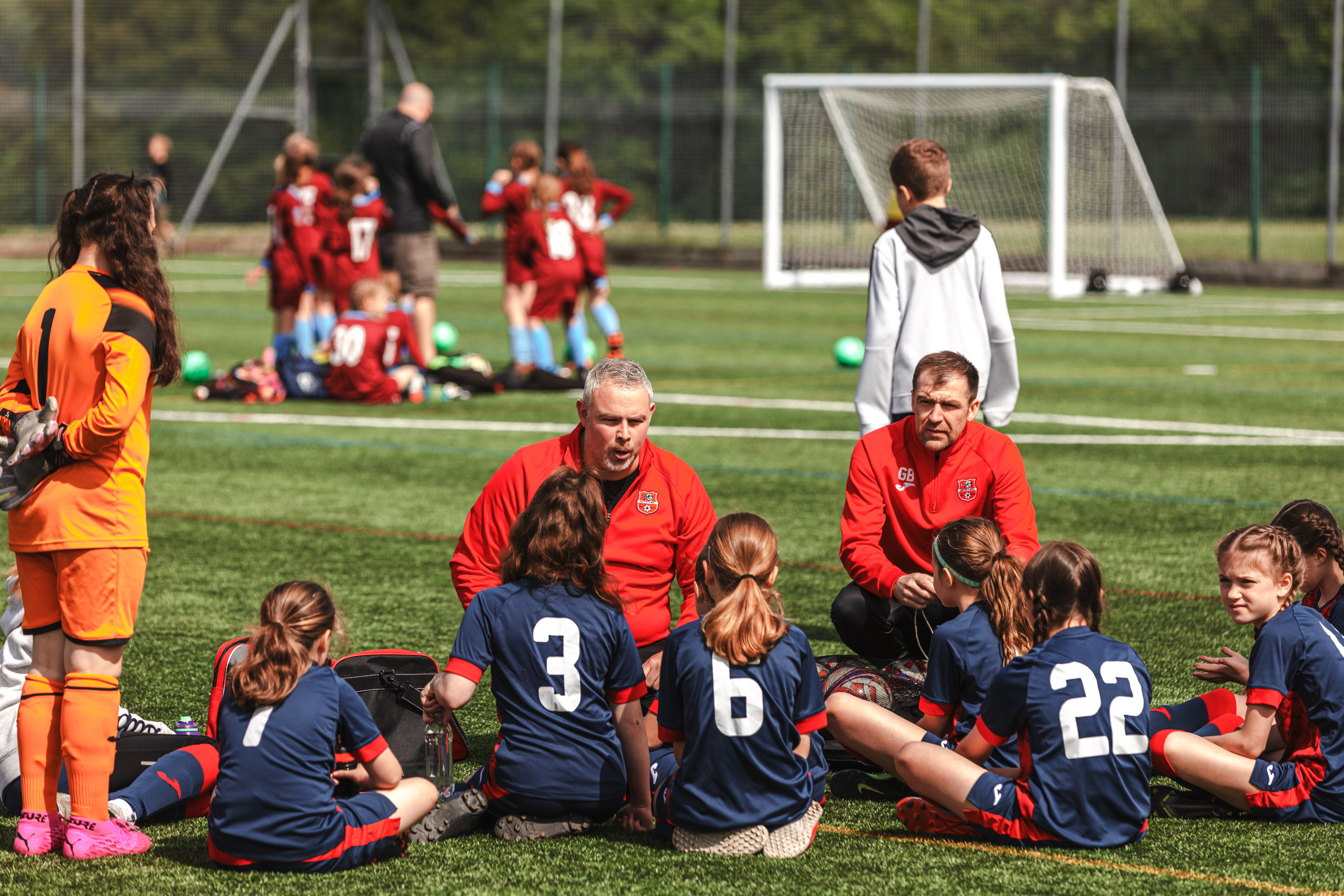 With more female sports than ever to look up to, young girls are not just able to, but encouraged to get involved with all sports. This couldn't be done without clubs like Stockport FC and facilities like those at Marple Hall School. 
Young girls that dream of playing at Wembley have now seen this become reality with the lionesses and we're committed to helping schools give these grassroots clubs the facilities they need to achieve their dreams and more.  
 
Our schools are not only providing these clubs with incredible training facilities, but they're also setting a positive example to their students, by encouraging inclusivity in sports. 
 
You can't see how far you've come without looking back, and we can't wait to see how far women's football can go! 
Back to articles